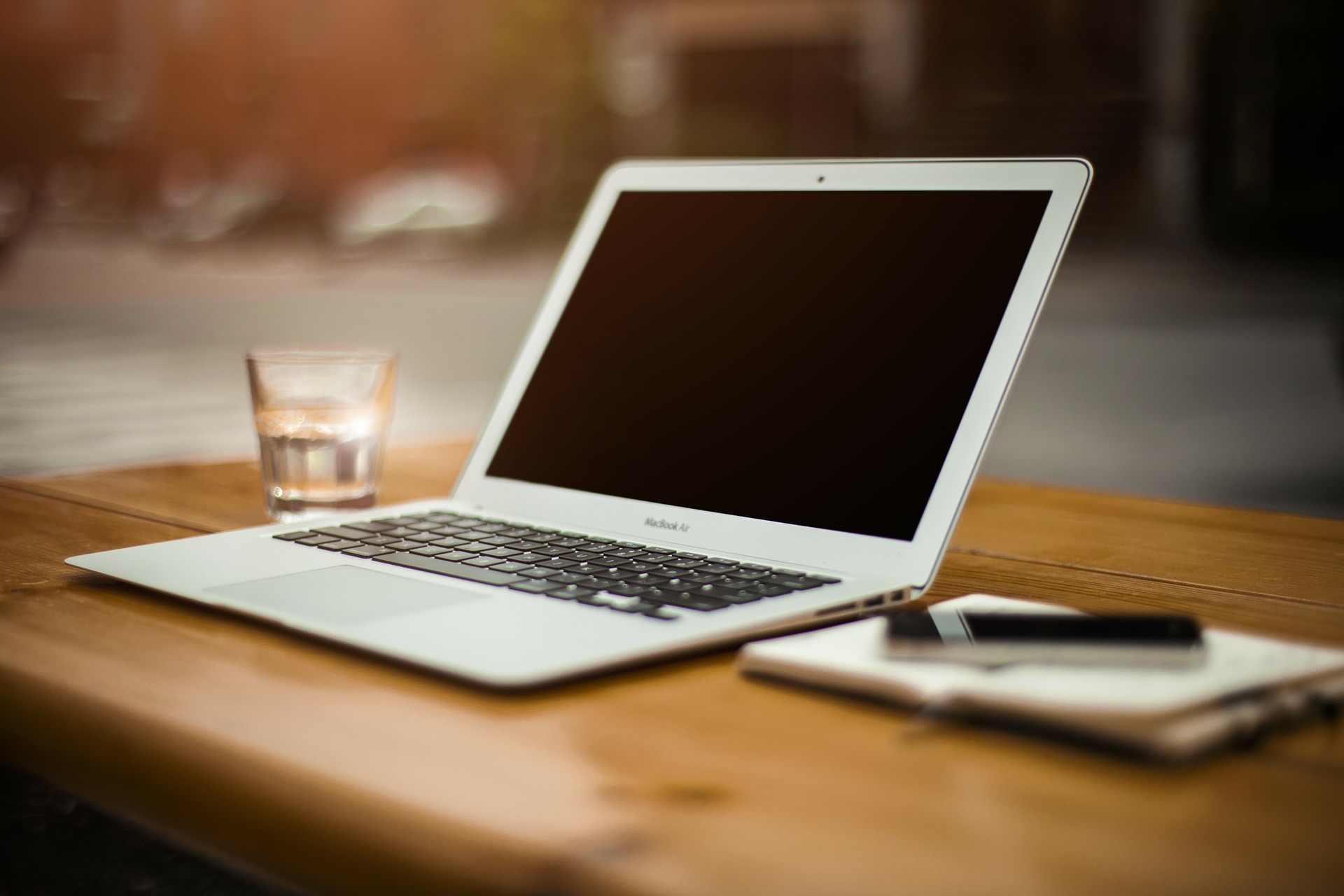 Being a teacher can be an extremely rewarding profession — just not in a financial way. The average educator in the U.S. makes $55,000 a year, but consider that many teachers also make less than $36,930. Not only can this make it difficult to raise a family, but surveys indicate that many teachers are in debt due to student loans (especially since there's pressure to earn additional degrees) in relation to their take-home pay. With this in mind, it's not surprising that 59 percent of teachers report having to work a second job to make ends meet, and more than 36 percent have run up debt in order to survive. While this may be a reality for some teachers, the silver lining is that there are more creative ways than ever to bring in some extra cash year-round, not just during the summer months. Let's take a look.
Expand on Something You Know
Sometimes, the easiest way to bring in extra cash is by expanding on something you're already good at — in this case, your educational know-how. For example, you may want to consider teaching English online to children in another country, tutoring (on or offline), reselling your curriculum, self-publishing or blogging (not an instant reward, however), or becoming an adjunct professor. While it's a slight departure from teaching, consider babysitting or even providing elder care since you already have nurturing, listening, and safety skills.
Try Something New
One of the modern-day ways to bring in some extra cash is by taking advantage of today's sharing economy. It's likely that you're already familiar with concepts such as ride sharing and renting out your home (or even a room in it), but there are other ideas to explore, such as trading/swapping clothing and jewelry, parking spots, cleaning services, and even food — this in itself could be the beginning of a sustainable business to help conserve resources.
Set Yourself Up for Success
Whether you choose to work from home or you're out and about, having an organized and functional home office is the key to your success — especially since manning two jobs involves more paperwork and tax considerations. If you don't have a spare room to dedicate as a workspace, consider putting up a partition, such as a screen or curtain, to make the area feel more private. Invest in a quality, ergonomically-designed office chair, and make sure you have proper organizational equipment, such as filing cabinets, stackable trays for papers, etc.
Self-Care Is Key
Working one job is enough to take the wind out of anyone's sails, let alone two — especially if you're simultaneously raising a family. In order to avoid burnout, illness, and even depression, make sure you implement self-care tactics into your schedule on a daily basis. Even little things like getting up from your desk and taking a walk can make a big difference. There are several resources dedicated to helping teachers achieve a healthy work-life balance, so don't be afraid to admit that you're the one who needs a little direction and motivation once in a while. It's important that you're taking care of your body as well as your mind if you're going to maintain the stamina it takes to be successful at your main job: teaching. Mindfulness, rest, physical activity, meditation, and healthy eating should all be at the forefront.
Make sure your friends and family understand the type of schedule you keep (and why) so you can avoid feelings of guilt for not being able to say "yes" to every invitation and request that comes your way. At the same time, avoid social isolation by scheduling time for loved ones — that's a part of self-care, too. Remember, your schedule doesn't have to be set in stone, so experiment with a second job that works for you should you be unsatisfied or stressed.
Image via Pixabay