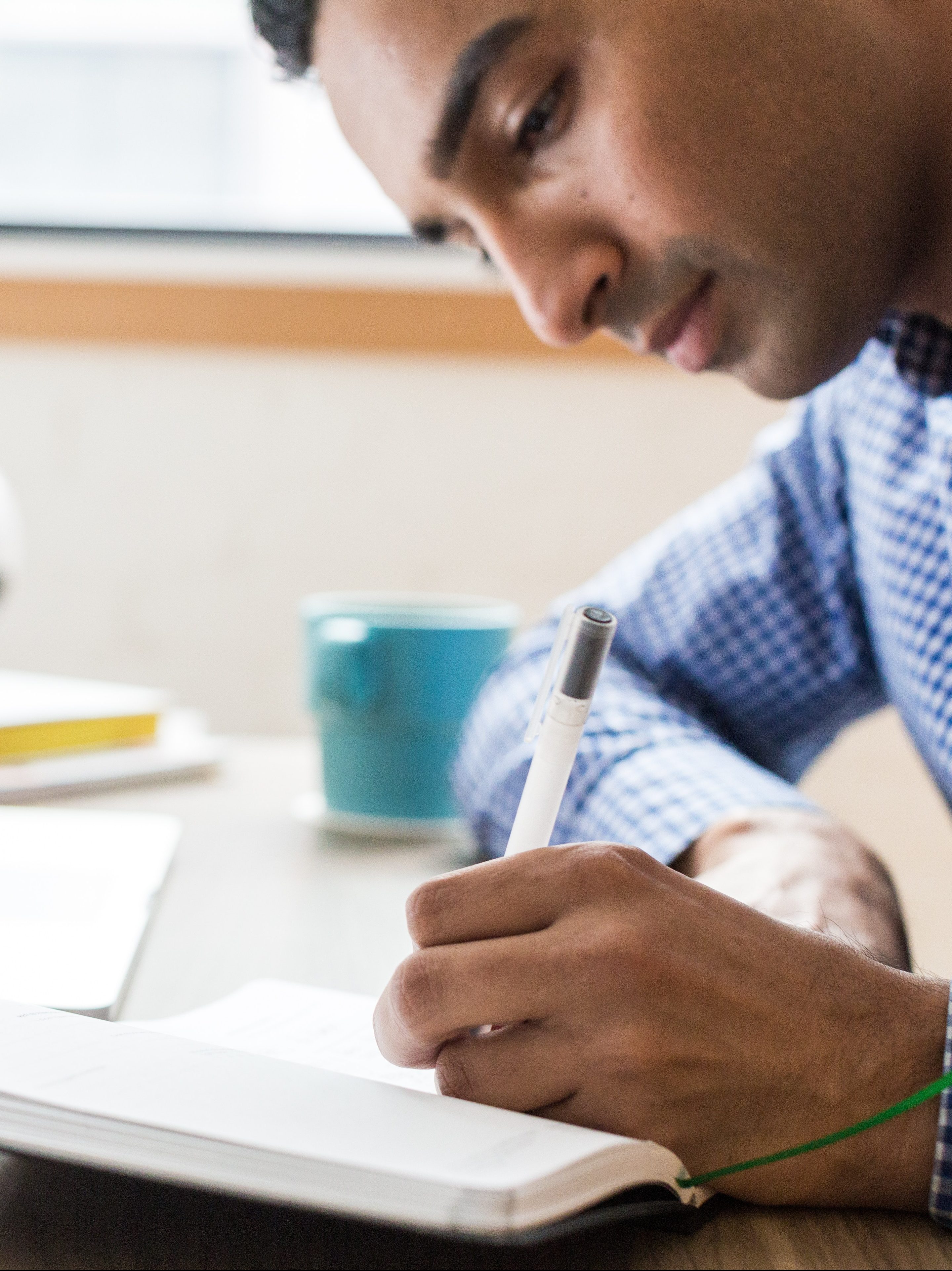 You're not just teaching. You're changing lives.
That's our motto at Educator Tools, where we provide time-saving resources to help you make learning more engaging, effective, and fun. Our curriculum, learning materials, and educational tools incorporate pedagogical best practices with the latest digital technologies for a truly blended approach to learning. Whether you're a student in search of an internship or a K-12 educator in search of a new tool to use in the classroom, you've come to the right place.
Interns

– You're a passionate student pursuing a degree in education, instructional design, or a related field. We'll match you to short-term internships and long-term job prospects to maximize your learning — and your career.

Employers

– Whether you're looking for temporary interns, part-time teaching assistants, or full-time faculty, Educator Tools helps link your organization to some of the brightest job seekers in your industry.

Educators

– Educator Tools provides learning materials, templates, resources, and a job board for professionals working in broad fields like education, instructional design, curriculum development, and early childhood pedagogy.